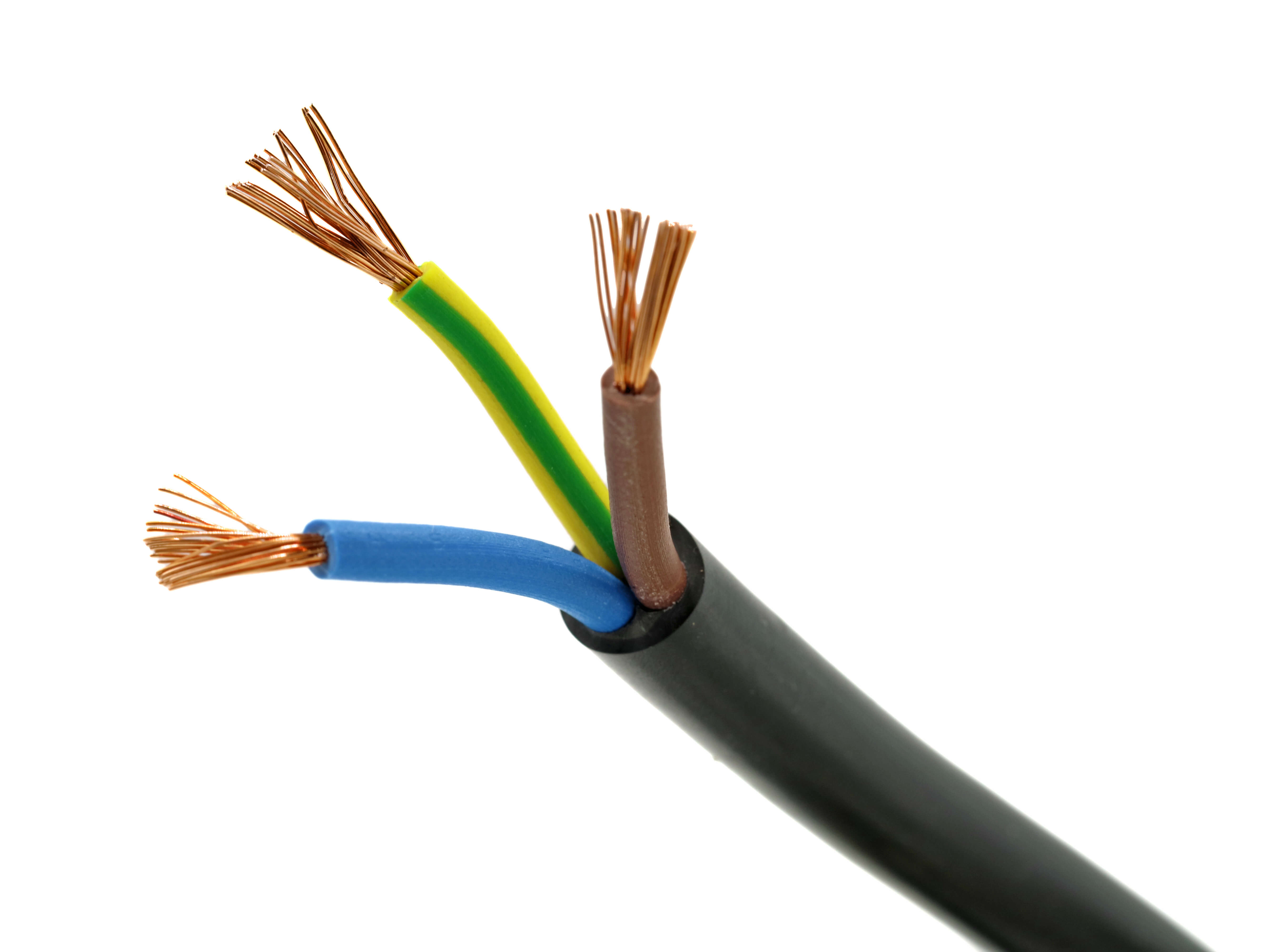 Landlords and lettings agents to comply with new Electrical Safety Standards as of 1 June 2020
22nd May 2020 by Mark Timberlake
Landlords  and letting agents need to comply with new Electrical Safety Standards in the Private Rented Sector (England) Regulations 2020 which come into force on 1 June 2020. They apply to most new residential tenancies from 1 July 2020 and most existing tenancies from 1 April 2021.
These require a qualified person to test whether the electrical installations comply with safety standards (ie the 18th Edition of the IET Wiring Regulations BS7671 2018). The first test must be carried out before a new tenancy starts or by 1 April 2021 where the tenancy is already in place. The tests have to be redone every 5 years or earlier if the last report requires.
The definition of a new tenancy seems to include renewals and when a tenancy becomes statutory periodic (ie when the tenancy is deemed to continue after the fixed term comes to an end).
The report must be given to:
all the tenants before they occupy
to any prospective tenants within 28 days of them requesting it
to existing tenants within 28 days of it being done or from them asking for it
the local authority within 7 days of request
If the report finds that remedial works are required they must be done within 28 days after the inspection or earlier if the report requires. The tenant must then be given a certificate that the works have been done and the local authority also (together with a copy of the original report) within 28 days.
The local authority is responsible for enforcement and can serve repair notices and issue penalties of up to £30,000.
Unlike many of the other regulations, it does not seem to be the case that failure to comply will invalidate a s21 notice. It is not clear whether this is an oversight or is because the Government is likely to abolish s21.
These regulations add to the requirements on landlords to improve the quality of most housing irrespective of when the letting started which have required from:
20 March 2020 improvements to meet standards set out in theThe Homes (Fitness for Human Habitation) Act 2018
1 April 2020 a valid EPC rating ( unless there is an exemption) of at least E.
For advice on any aspect of landlord and tenant law please contact our specialist team through email m.timberlake@laceyssolicitors.co.uk