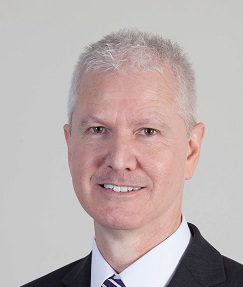 Rob Kelly gains qualification for helping clients with Will disputes
23rd July 2020 by Rob Kelly
Losing a loved one is an emotional and distressing time, but this can be heightened further if there is a dispute regarding their Will, as this often involves close family relationships.
Laceys are pleased to announce that Rob Kelly, an associate in the litigation department, has successfully completed The Association of Contentious Trust and Probate Specialists (ACTAPS) qualification course, providing him with skills and knowledge to be able to handle all type of will disputes sensitively and ensure that everything is done to reach the best solution for our clients.
Only practitioners who are substantially engaged in contentious trust and probate law and practice (including disputes involving Inheritance Act claims, conflicts in relation to trusts and disputes over the terms or validity of wills) are admitted to ACTAPS, for which Rob has undergone 2 years of specialised training by ACTAPS.
Rob said: "I am extremely pleased to have passed the ACTAPS qualification course. ACTAPS is widely recognised as the gold standard association for practitioners who work in the contentious trust and probate area of law. "
If you would like to discuss a contentious trust or probate issue you can contact Rob on 01202 755217 or email r.kelly@laceyssolicitors.co.uk.