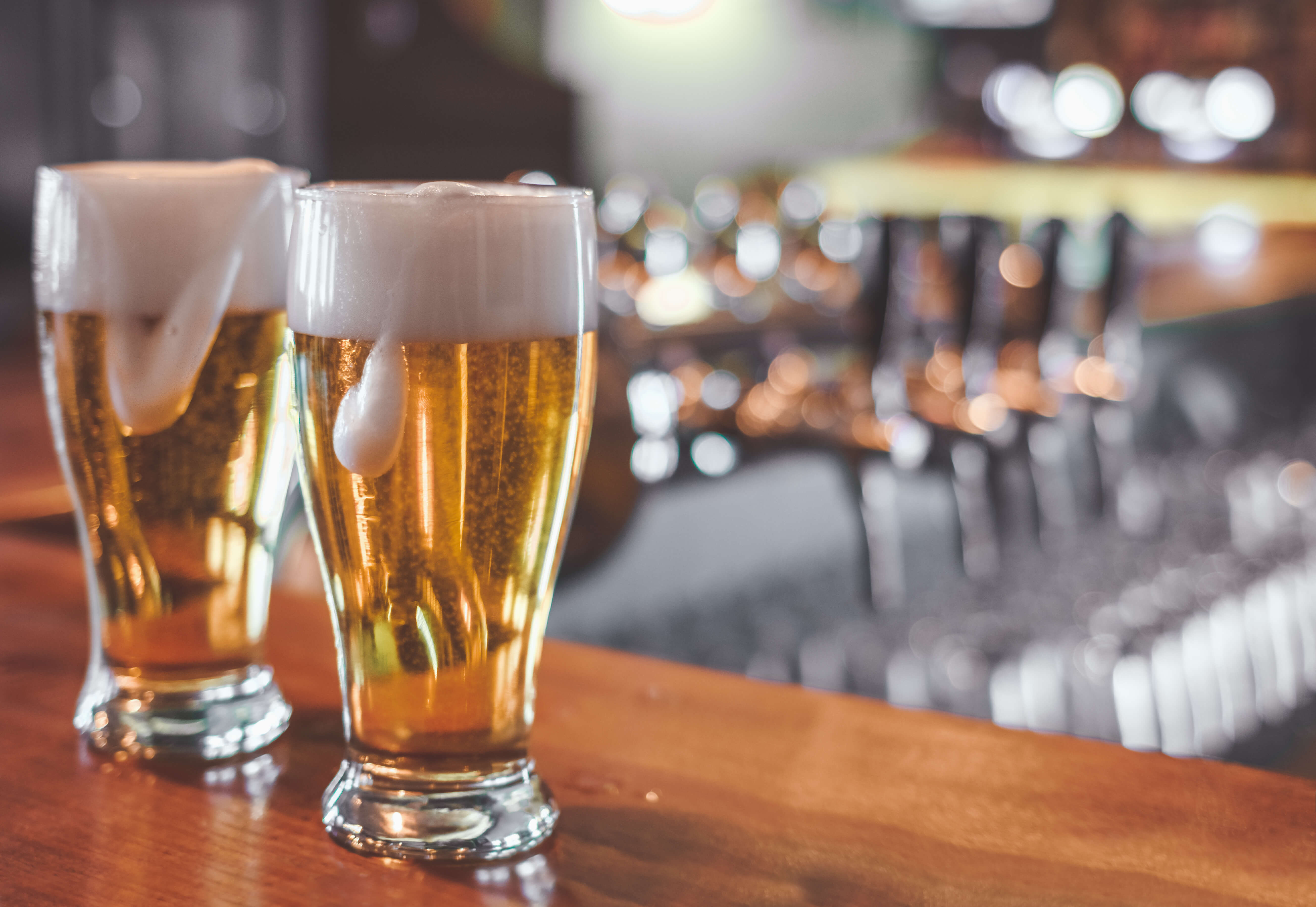 Cheers to Laceys Licensing team!
8th October 2020 by Philip Day
Once again, our Licensing team have received sole recognition across Dorset in the 2021 Legal 500, an independent endorsement for the excellent service we provide to clients, for its legal work.
During 2020, Covid-19 has had a detrimental effect on all pubs, bars, restaurants and other hospitality venues in England, but we are proud to have played an influential part in helping businesses out of some sticky situations.
Over the last 6 months we have dealt successfully with a number of Covid related cases, persuading licensing authorities in the New Forest and Southampton not to revoke licences for premises caught flouting lockdown restrictions.  We have assisted numerous premises to maintain a reasonable level of trade by licensing external areas and bars to increase their capacity and we also succeeded in extending the permitted hours for a take-away/delivery business In Bristol to 4 a.m. instead of midnight – the business would probably have failed had the application not been granted.
But we aren't just here for when things go wrong.
Our licensing team can help you buy, sell, change or apply for a new licence across a broad spectrum of regulatory needs from alcohol, music, late night refreshments, through to hotels, betting offices and gaming centres.
The Team's clients range from national operators and brewers, the owners of large estates and stately homes through to corner shops and independent operators.
We have a particular speciality in outdoor events and venues such as racetracks and Team Leader and Partner Philip Day is a Council member of and Legal Advisor to the National Outdoor Event Association.
"Philip Day was an excellent solicitor and without his help and knowledge we would have faced real difficulties. Mr Day kept us informed at every stage of the process." Paddy Power.
If you need any further information on Licensing please contact Philip Day on p.day@laceyssolicitors.co.uk or 01202 755980 and he will be happy to help.